Coronal Sections

Each section is 35 micrometers thick.



NOTE: Check out the prototype glossary on section 1240.
Click on the labels to view the glossary definitions.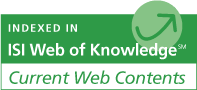 See also the Sheep Brain Dissection Guide at the University of Scranton
---

Supported by: Grants IBN 0131267, 0131826, and 0131028, from the National Science Foundation
Division of Integrative Biology and Neuroscience.
With much assistance from our many collaborators.